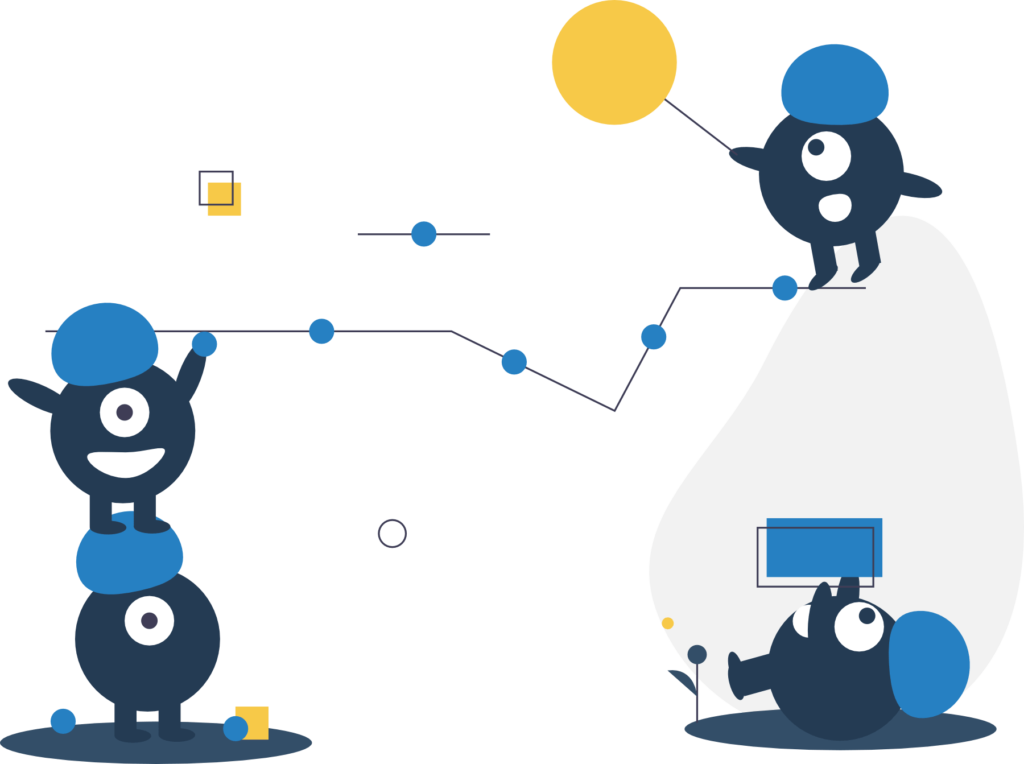 01.
Identify
Consider the idea you are struggling with. Is there a business case or investigative area you wish to address? Where is the corresponding support data stored?
02.
Connect
Do you have permission to access the data tables from your identified system? What is the best way to connect and view the data?
03.
Display
Visualize the data from a few different perspectives. What stands out?
04.
Plan
Now, refine your idea. Plan to perform specific analytics to answer your targeted questions. Then iterate.
How do I get started with my data?